Unlike many professional museum associations, FRAME includes those whose purview is the development of programs. Directors, curators, and museum educators, as well as the FRAME Board of Directors, convene at an Annual Conference to build collegiality and familiarity between French and North American member museums, and to discuss projects, opportunities and challenges facing museums in the 21st century. The Annual Conference is hosted at a member museum and alternates yearly between France and North America.
The FRAME Annual Conference provides a platform to introduce new colleagues in member institutions and it offers opportunities for professional conversations and scholarly exchanges, as well as a forum for the review of new initiatives, member's exhibitions, and educational projects. FRAME organizes round table discussions, workshops, and breakout sessions, which unite museum directors, curators, museum educators and others in the network over the course of the two and a half-day conference.
These annual conferences have historically proved to be important gatherings for FRAME participants to discover new collaborations and spur research in members' collections. Opportunities are frequently made available for conference participants to visit other FRAME institutions in the area, in order to learn firsthand about their exhibitions, educational programs, and collections.
FRAME hosted a two-day Virtual Fall Conference on Wednesday, Sept. 30 and Thursday, Oct. 1. The subject was "Diversity, Equity and Inclusion (DEI) in French and North American Museums." The Virtual Fall Conference replaced the 2020 Annual Conference, originally scheduled to be in Marseille. Due to the pandemic and the uncertainty of international travel, the Marseille Annual Conference has been postponed until September 21-23, 2021.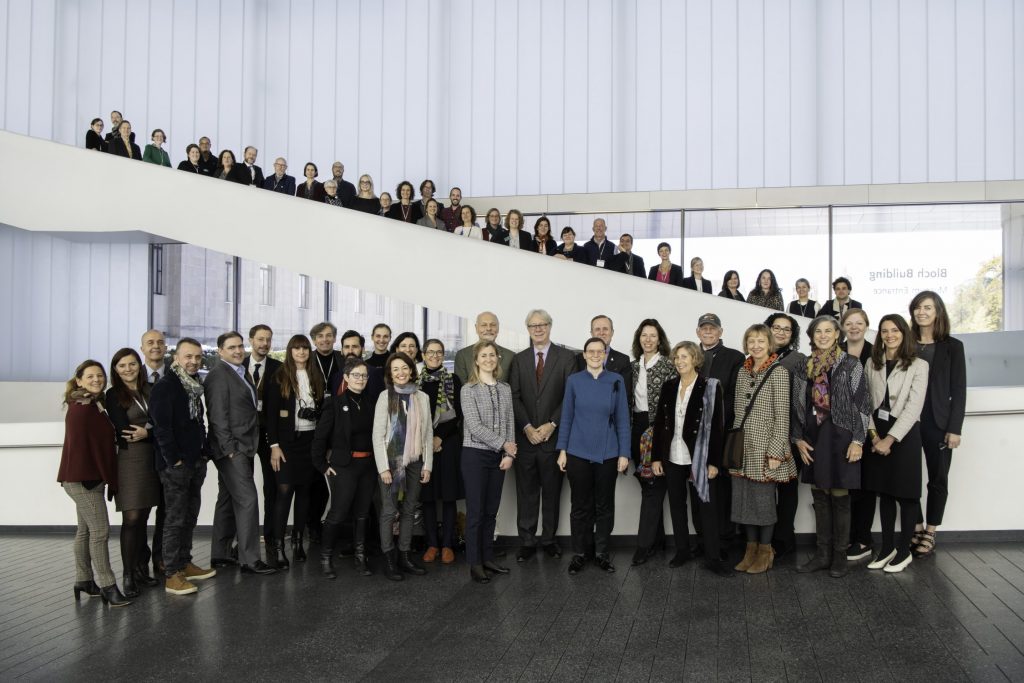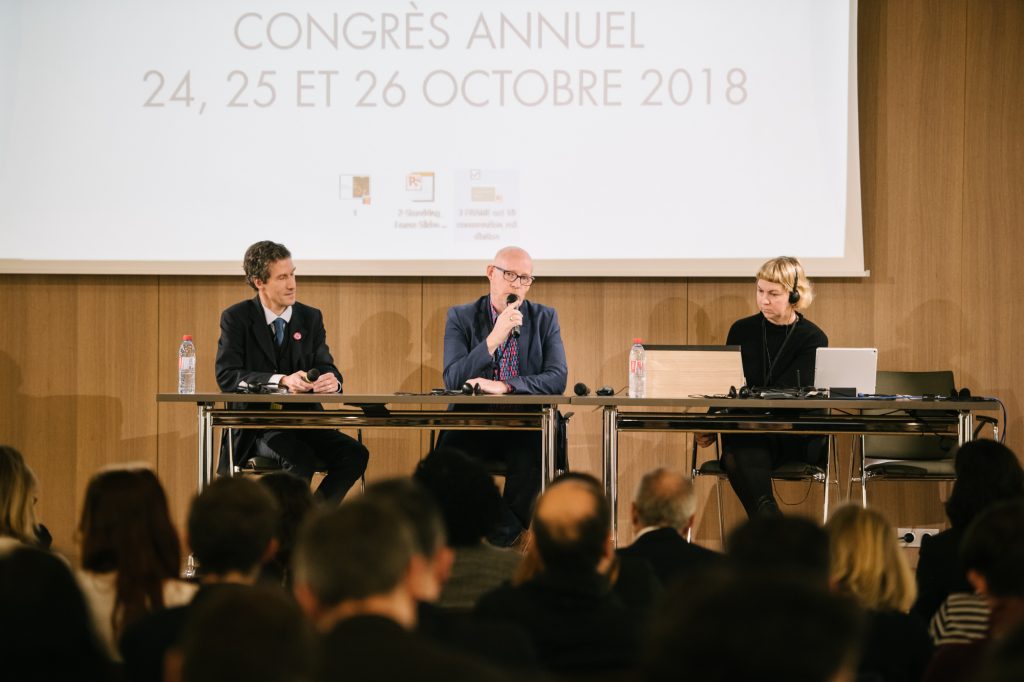 2020 Virtual Fall Conference
2019 Nelson Atkins Museum of Art, Kansas City, Missouri
2018 Musée d'Arts de Nantes, France
2017 Wadsworth Atheneum Museum of Art, Hartford, Connecticut
2016 Petit Palais, Musée des Beaux-Arts de la Ville de Paris, France
2015 Saint Louis Art Museum, Missouri
2014 Musée des Beaux-Arts de Dijon, France
2013 Musée des Beaux-Arts de Montréal, Canada
2012 Musée des Augustins de Toulouse and Musée Fabre de Montpellier, France
2011 Virginia Museum of Fine Arts, Richmond, Virginia
2010 Musées de Strasbourg, France
2009 Fine Arts Museums of San Francisco (Legion of Honor and De Young), California
2008 Musée des Beaux-Arts de Lyon and Musée des Beaux-Arts de Tours, France
2007 Minneapolis Institute of Art, Minnesota
2006 Musées de Marseille, France
2005 Los Angeles County Museum of Art, California
2004 Musée de Grenoble, France
2003 Portland Art Museum, Oregon
2002 Cleveland Museum of Art, Ohio
2001 Musée des Beaux-Arts de Bordeaux, France
2000 Saint Louis Art Museum, Missouri
1999 Musée des Beaux-Arts de Lyon, Franc