FRench American Museum Exchange (FRAME) est un consortium de trente-deux musées en France et en Amérique du Nord qui encourage les échanges culturels dans le cadre de coopérations entre musées. FRAME favorise les partenariats entre ses membres afin de développer des expositions et des programmes de médiation innovants, des échanges professionnels entre les équipes de ses musées. A travers son site internet, FRAME est en contact avec une grande variété de publics à l'échelle internationale.
Vidéo des 20 ans de FRAME
William Beekman
Co-President North America, FRAME
CHRISTELLE CREFF
Coprésidente de FRAME, France
The FRench American Museum Exchange (FRAME) promotes cultural exchange in the context of museum collaborations between North American and French institutions. It is a vibrant bilateral organization founded in 1999 by Elizabeth Rohatyn and Françoise Cachin, and remains the only organization of its kind. The FRAME network began with 18 museums and has nearly doubled in size in the past two decades. Plans are actively underway to further expand this network, and broaden and deepen its impact.
Claude Monet, Water Lilies, ca. 1914-1917, oil on canvas, Fine Arts Museums of San Francisco, Museum purchase, Mildred Anne Williams Collection, 1973.3. Image courtesy of the  Fine Arts Museums of San Francisco.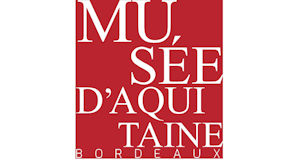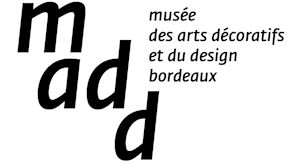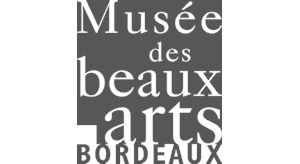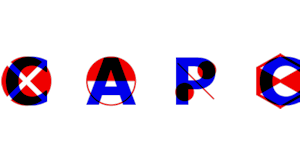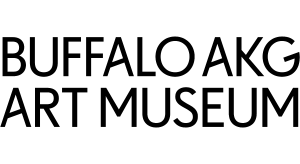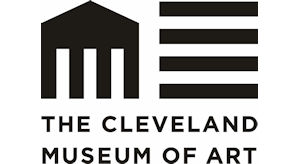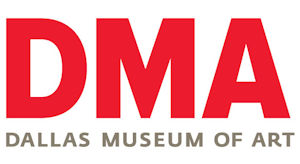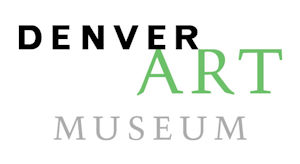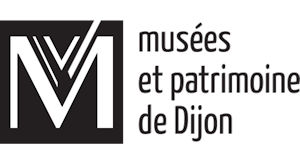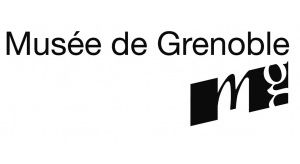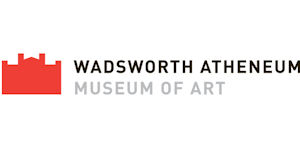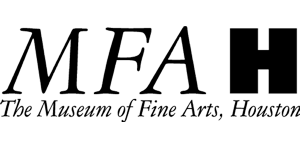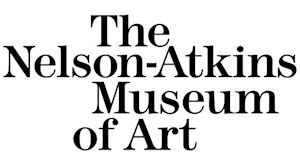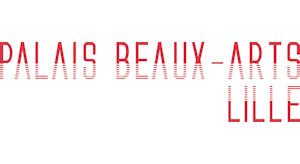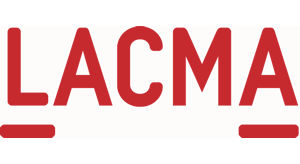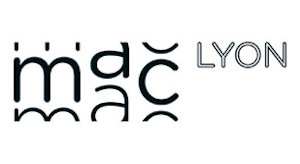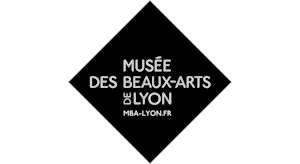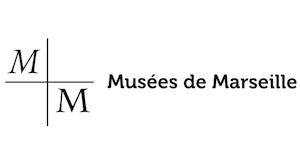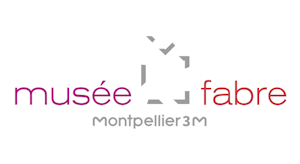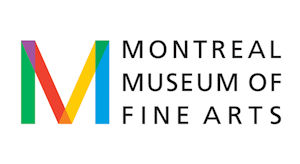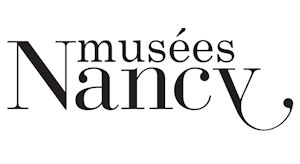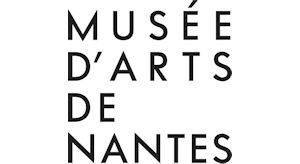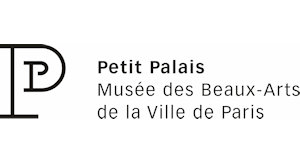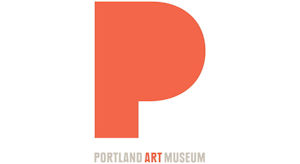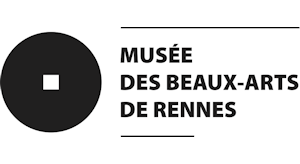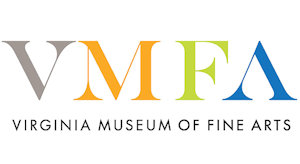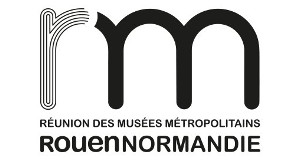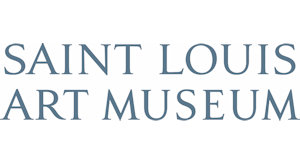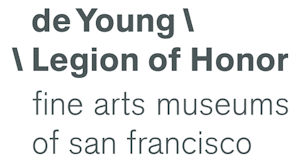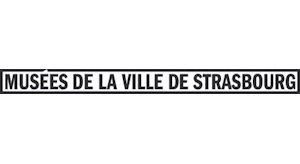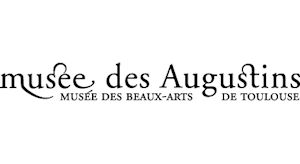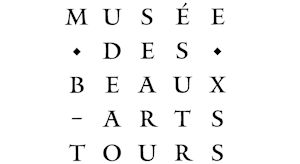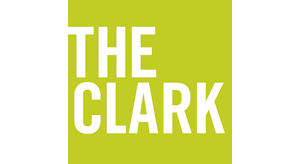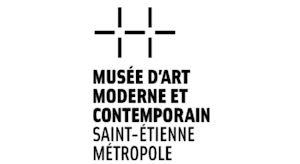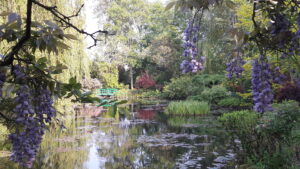 FRAME will host a Planning Conference in Giverny from Tuesday, May 2 through Thursday, May 4, 2023. The FRAME Planning Conference is an opportunity for
Read More »
You may contact FRAME in a number of ways.