Napoleon, Art and Court Life in the Imperial Palace was on view at Montreal Museum of Fine Arts, February 10 – May 3, 2018. The exhibition will be on view as Napoleon: Power and Splendor at the Virginia Museum of Fine Arts, June 9 – September 3, 2018, and at The Nelson-Atkins Museum, October 26, 2018 – March 3, 2019. The exhibition marks the first exploration of the majesty and the artistic, political and ideological significance of Napoleon's imperial court from Napoleon's self-appointment as First Consul in 1799 to his abdication in 1814. The Imperial Household was a key institution during Napoleon's reign. It was responsible for the daily lives of the Imperial family and the day-to-day existence of former general Bonaparte, who became Emperor Napoleon. The exhibition aims to re-create the ambiance and capture the spirit that prevailed in the French court during the Empire. A selection of works, most of which have never before been exhibited in North America, will reveal the power and splendor of the Imperial Household and its role in fashioning a monarchic identity for the new emperor, his family and loyal entourage.
The Montreal Museum of Fine Arts organized and circulated this major exhibition that revives the sumptuous atmosphere of Napoleon's court since his coronation, in 1804, until his exile in 1815, with the participation of The Nelson-Atkins Museum of Art, the Musée national du château de Fontainebleau and the Virginia Museum of Fine Arts. The exhibition brings together more than 400 works and objects of art — most of which have never been presented in North America — from some 50 prestigious lenders, including the Louvre Museum, the Château de Fontainebleau, the Mobilier National de France, the National Museum of Castles of Malmaison and Bois-Préau, the Metropolitan Museum of Art, the J. Paul Getty Museum, the Houston Museum of Fine Arts, and the Art Institute of Chicago. The curator of the exhibition is Sylvain Cordier, curator of the old decorative arts, under the direction of Nathalie Bondil. The scenography is produced with the collaboration of Architem and Graphics eMotion under the direction of Sandra Gagné.
FRAME thanks The Montreal Museum of Fine Arts, the Virginia Museum of Fine Arts in Richmond, Virginia, and the Nelson-Atkins Museum of Art in Kansas City, Missouri for acknowledging our network's role in the circulation of this exhibition.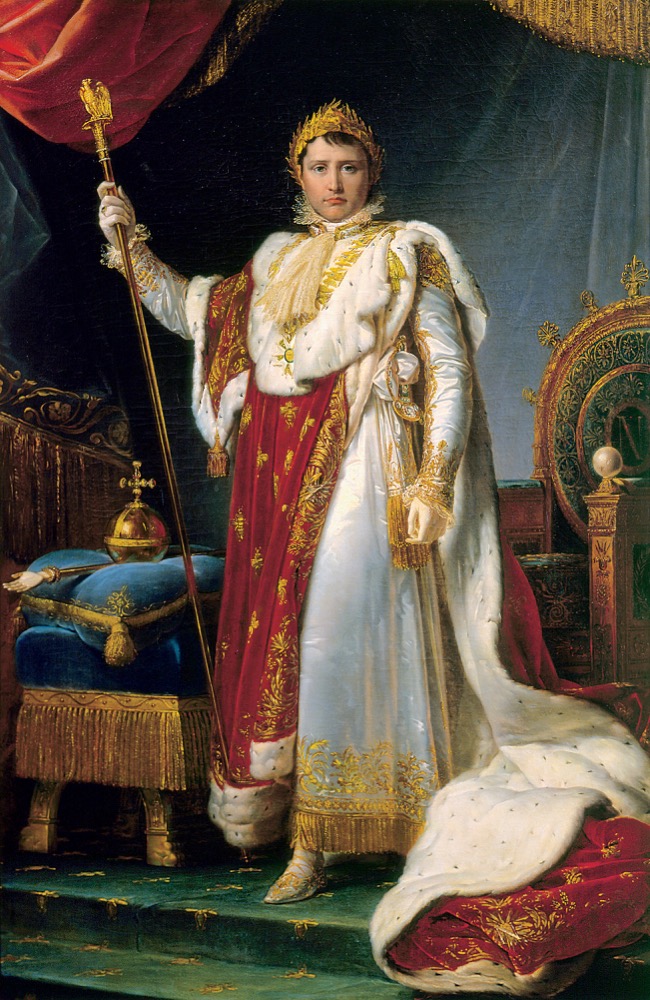 For more information visit https://www.vmfa.museum/ or https://www.nelson-atkins.org/